A coronavirus variant identified in California is more infectious, more deadly, and cases are doubling every 18 days, a study suggests – but the scale of the threat is unclear – Business Insider Australia
"The devil is already here," the study lead said – but experts are split on how much of a threat the variant, found across the US and abroad, poses.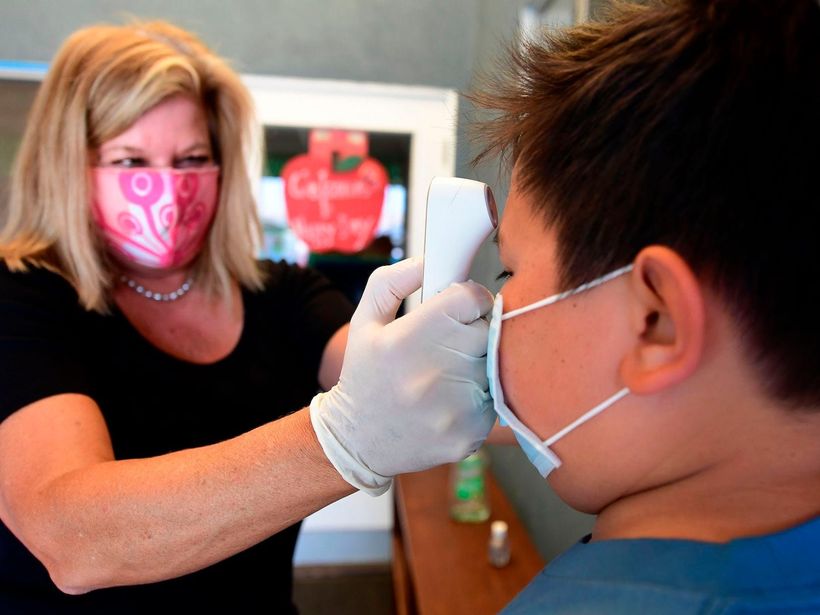 A coronavirus variant first found in California is more contagious and deadlier than the original strain, an early study suggests.
The study, first reported by Science, hasn't been formally scrutinized by other experts in a peer review.
Some experts say more data is needed before the strain is considered dangerous.
Visit the Business section of Insider for more stories.
The coronavirus variant first found in California is more infectious than the original virus strain, more likely to be associated…