NSW community of Stockton 'heartbroken' after shooting death of local swimming coach Stacey Klimovitch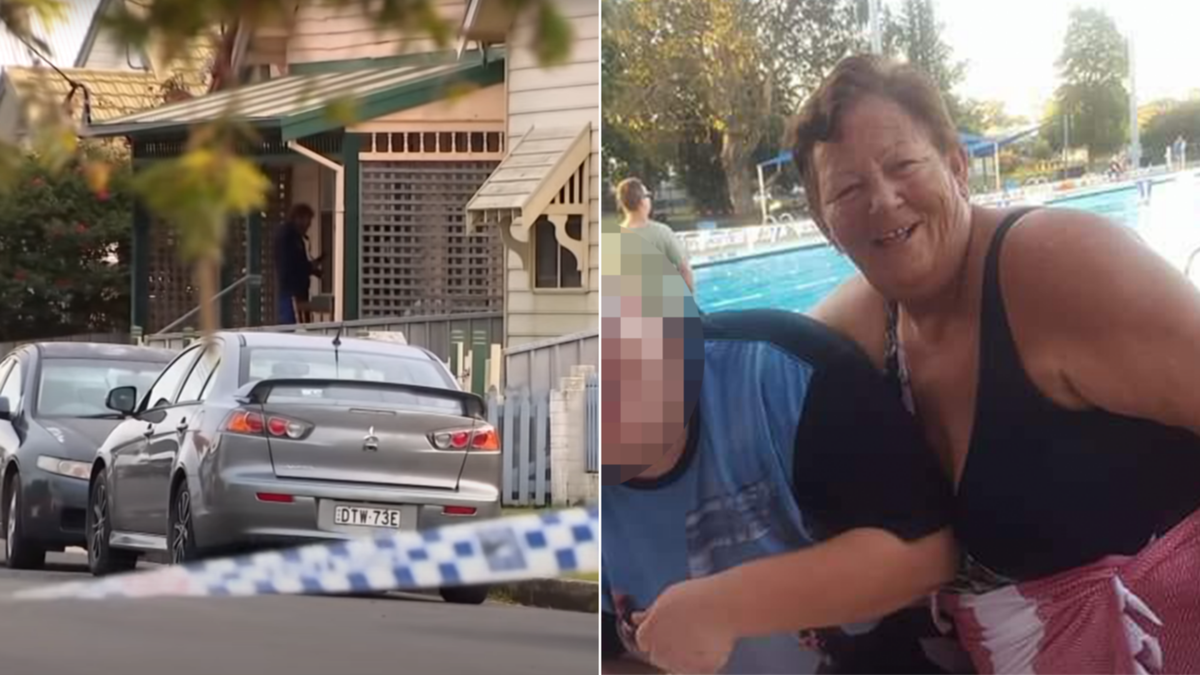 A NSW community has been left heartbroken after much-loved local was shot dead after answering a knock at the door.
Stacey Klimovitch was shot in the chest after answering the front door of her Queen Street home in Stockton, outside Newcastle, on Wednesday night.
The 61-year-old died at the scene.
Click here to view the original article.