'People need to calm down': Sydney homes sell late at night as competition ramps up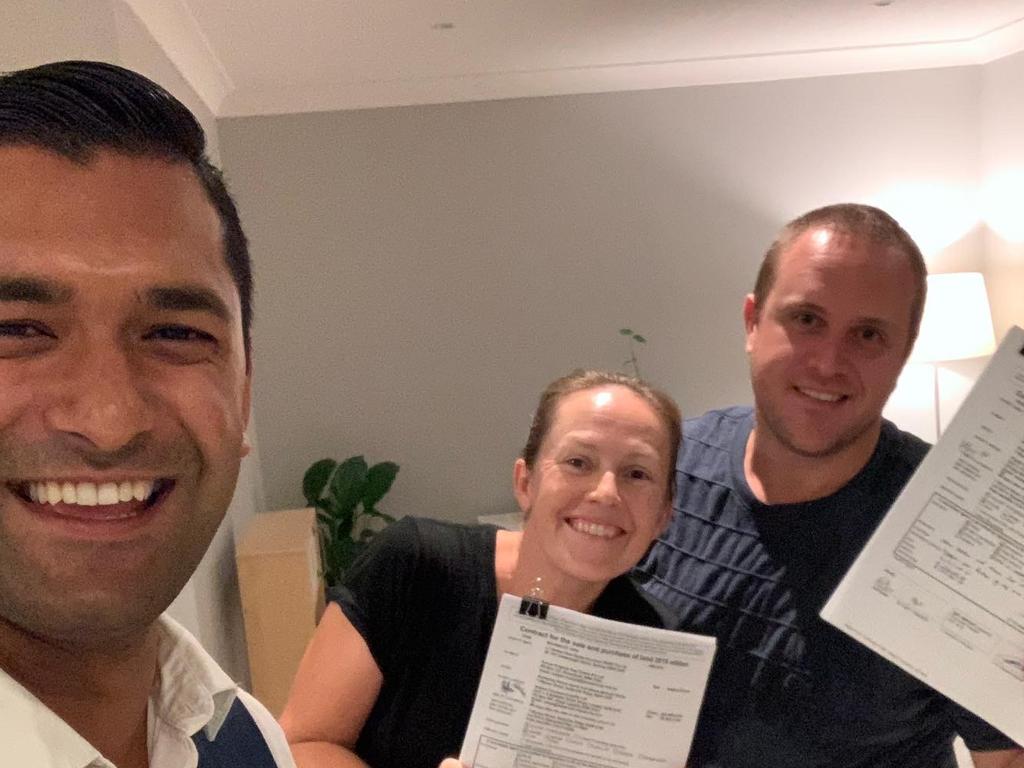 ---
Anxious home seekers have been bombarding real estate agents with late night offers for properties in a desperate attempt to secure the homes before rival buyers.
Agents reported many of the buyers phoning them late into the night feared they would miss the opportunity to purchase unless they pounced on home sales.
Some even submitted their snap offers without even visiting the properties and were prepared to go unconditional on the sale, agents told The Saturday Daily Telegraph.
It has resulted in sales contracts being inked for record prices as late as 1am, with some properties sold the night they were listed to buyers who based their…