Room on mountain for bike tracks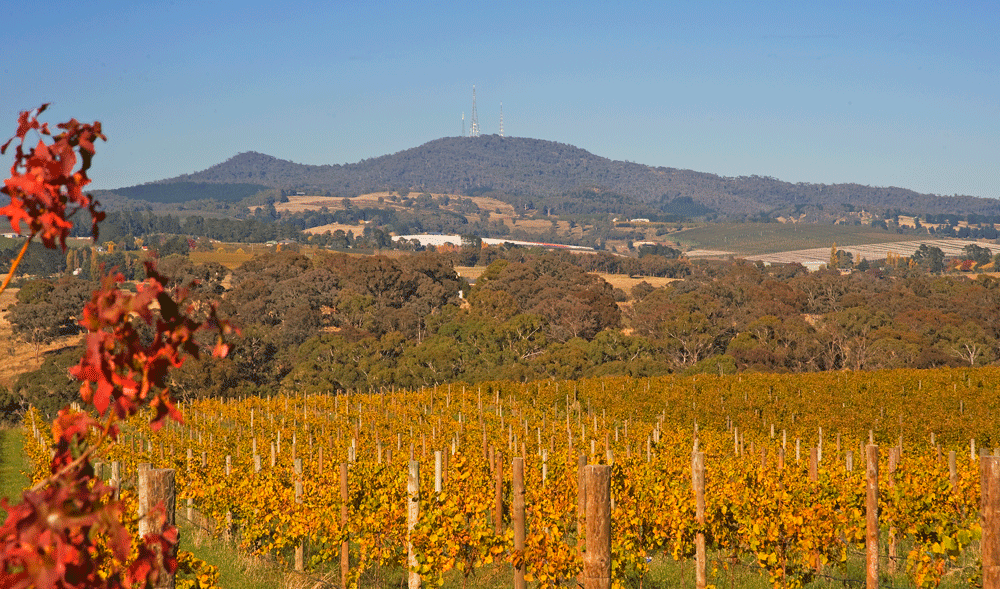 Orange Mayor Reg Kidd has welcomed preliminary indications that there is enough space for an environmentally sensitive mountain bike trail to be built on Mount Canobolas.
A team of specialist environmental consultants, appointed by Orange City Council has been working since November last year to identify archaeological and environmentally-sensitive areas, around which a new track can be designed.
A team of experts, including environmental scientists, archaeologists and special track designers have made a number of site visits, and considered submissions from a range of community members and groups.
The consultants,…