Tasmanian tiger expert dismisses claims the species has re-appeared
A Tasmanian tiger expert has dismissed claims the extinct thylacine has been re-discovered in Tasmania's north-east.
"When I was checking the SD cards, I found some photos that were pretty damn good," Mr Waters said.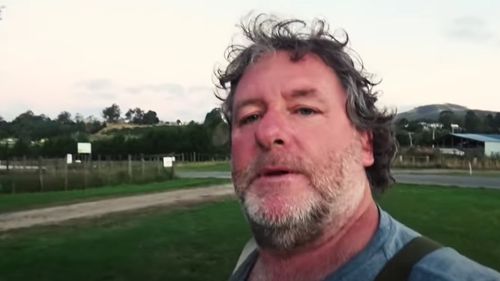 "I know what they are. And so do a few independent expert witnesses, expert canine judges, feline judges, and a vet."
Mr Waters said he believed the photos depicted a family of Tasmanian tigers.
He contacted the Tasmanian Museum and Art Gallery's honorary curator of vertebrate zoology Nick Mooney for verification.
However, Mr Mooney said the animals were…