Taxi rank to move to new Summer St location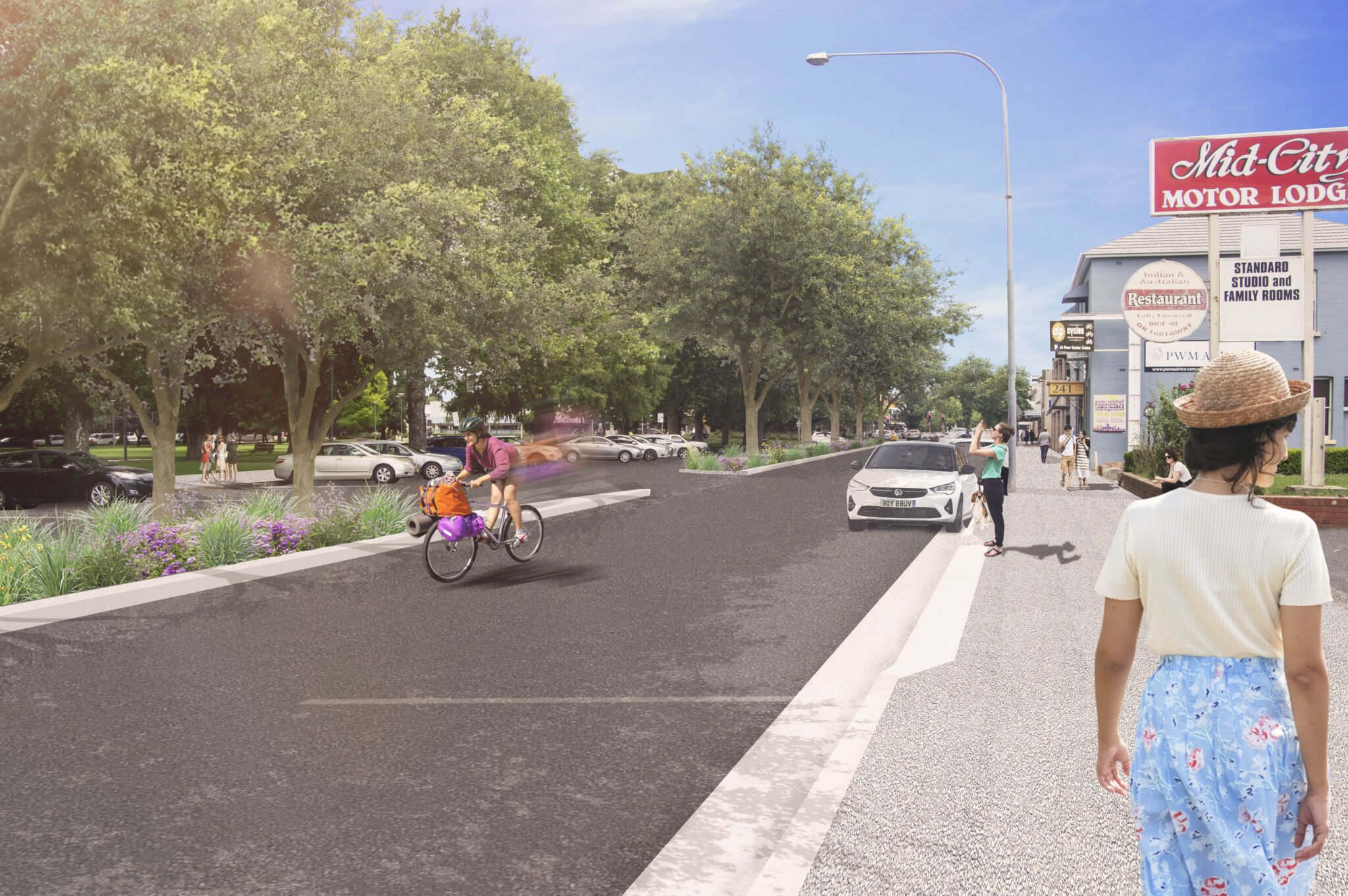 Putting two elements of Orange's public transport hubs in the same location and an increase in parking, are the reasons behind a proposal to move the Robertson Park taxi rank to a new location in Summer St, across the road from Benson's Café.
As part of the next stage of the Future City CBD upgrade, the taxi rank would move to a new location on the northern side of Summer St, on the front end of the current bus stop.
The change would increase the amount of public parking in Lords Place but reduce the amount of parking in Summer Street by four spaces.
In Lords Place, the area now occupied by the…