Tell the government #HandsOffSuper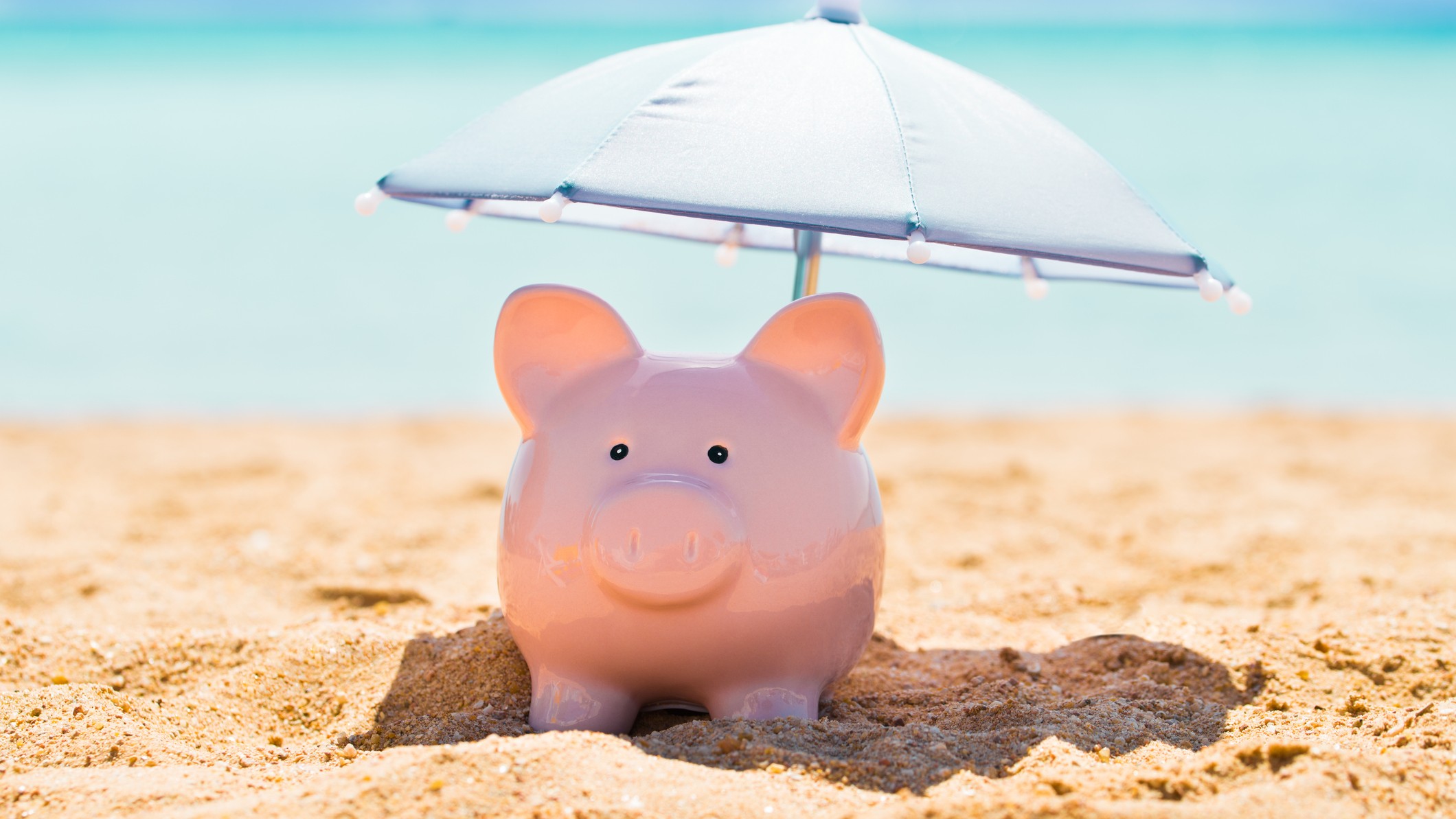 It's not popular – or a great strategy to get followers on social media – to be non-partisan.
Still, that's what we choose to be at The Motley Fool. We'll give credit where it's due, but also criticism where it's warranted.
Frank and fearless.
We did it in 2013 when we campaigned hard against the then-Liberal/National government's plan to water down investor protections (the so-called Future of Financial Advice rollbacks).
Oh, and the sky didn't fall in, as was predicted by those who desperately wanted those investor protections removed. They couldn't have had an ulterior motive, could they?
We did it again, three years ago this month, when we called out Labor's greatly flawed policy on franking credits,…