What I'm paying attention to, this earnings season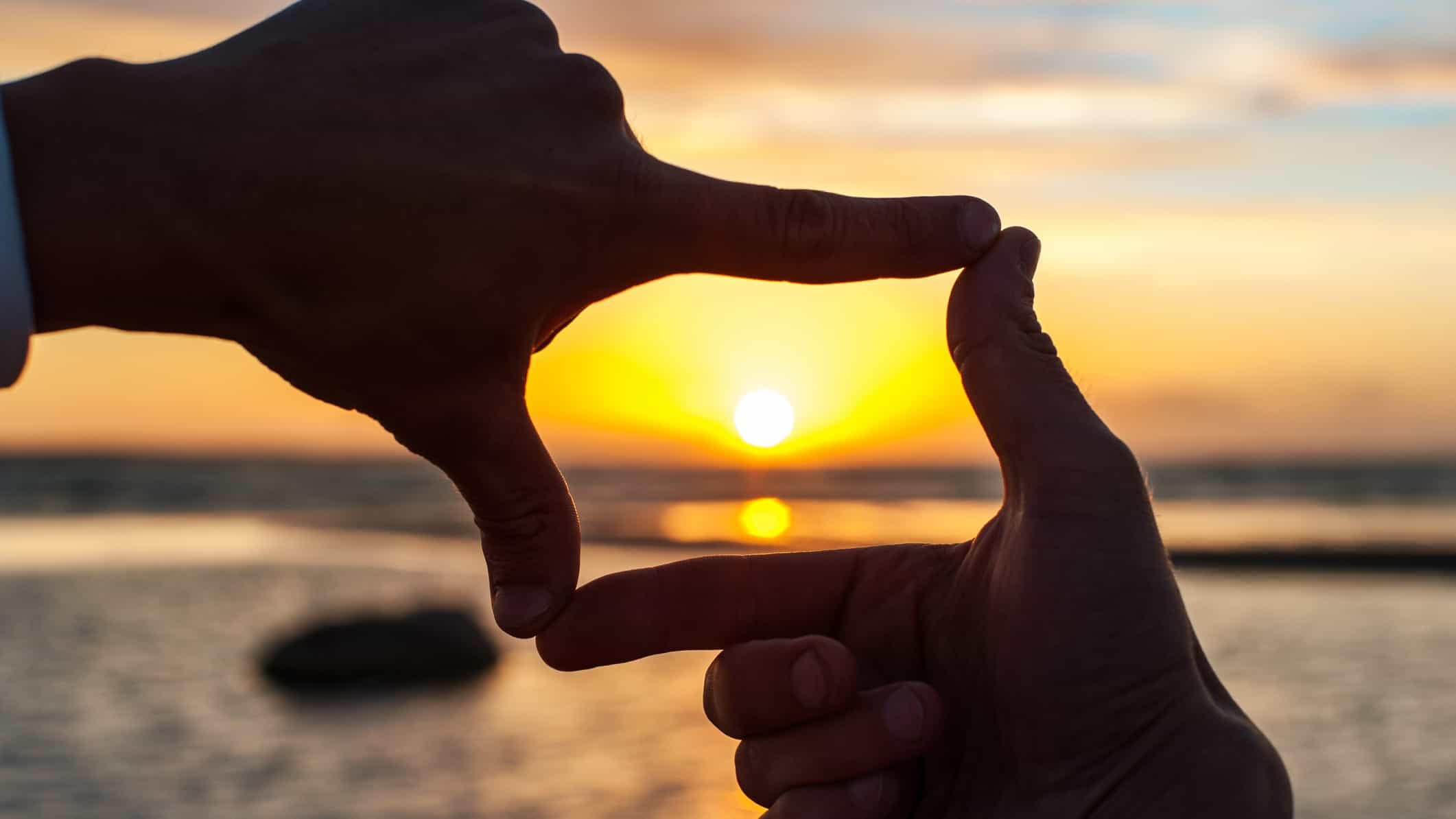 Today has been one heck of a news day.
Craig Kelly resigns from the Liberal Party.
The Job Seeker boost still finishes, as scheduled, but the 'old' rate will be increased (so, a cut and an increase, which should make absolutely no-one happy!).
SEEK Limited (ASX: SEK) co-founder Andrew Bassat is stepping aside as CEO.
Oh, and at the time of writing, the Aussie dollar has gained 2% in just 24 hours to now be buying 79.3 US cents.
Not to mention the regular earnings season 'firehose' of ASX companies reporting. My rough count was about a dozen of note, and another dozen or so that also delivered numbers today.
And there's more news, again, with Moody's cutting Victoria's credit rating… and on and on it goes.
Frankly,…