Woman pinned down by neck during sexual assault in Melbourne
Police are seeking witnesses in their search for a man who sexually assaulted a 60-year-old woman and pinned her down by the neck in
Melbourne's
south-east last month.
The female victim was walking along a footpath just off Toomuc Valley Road in Pakenham about 6.30am on March 2 when she was attacked.
She tried to call for help during the assault, but the man threatened to kill her before releasing her when he was interrupted by a passing car.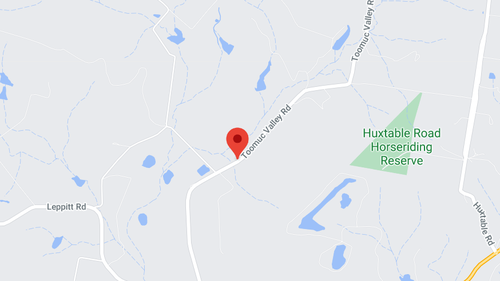 The woman was going for a walk when she was approached by the unknown male on a bike who asked her for the time.
She pulled out her mobile phone to check the time when the attacker grabbed her by the neck and…